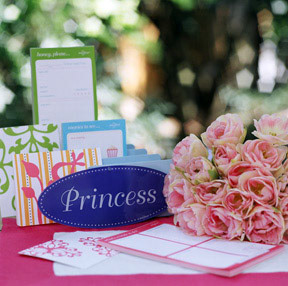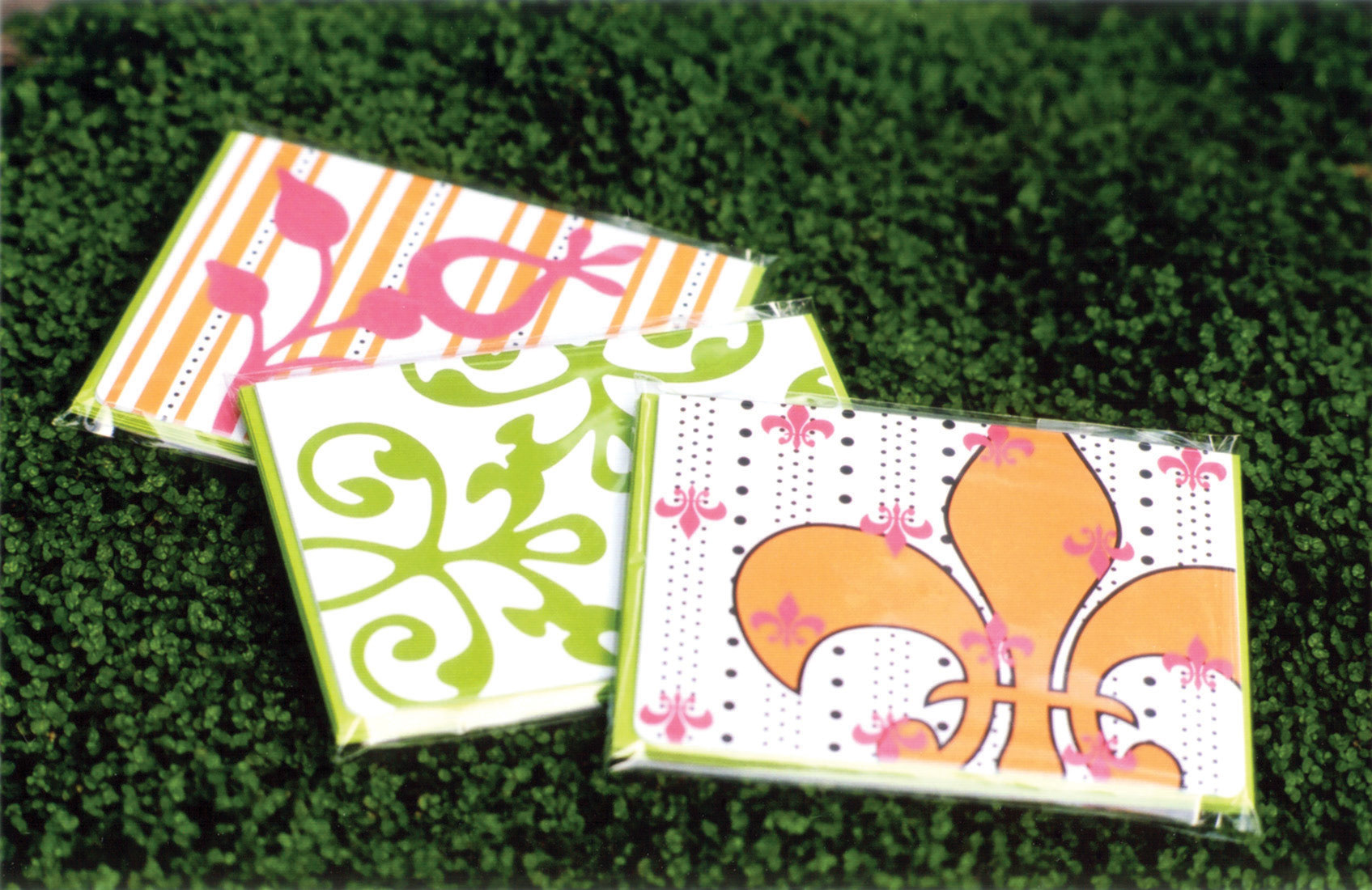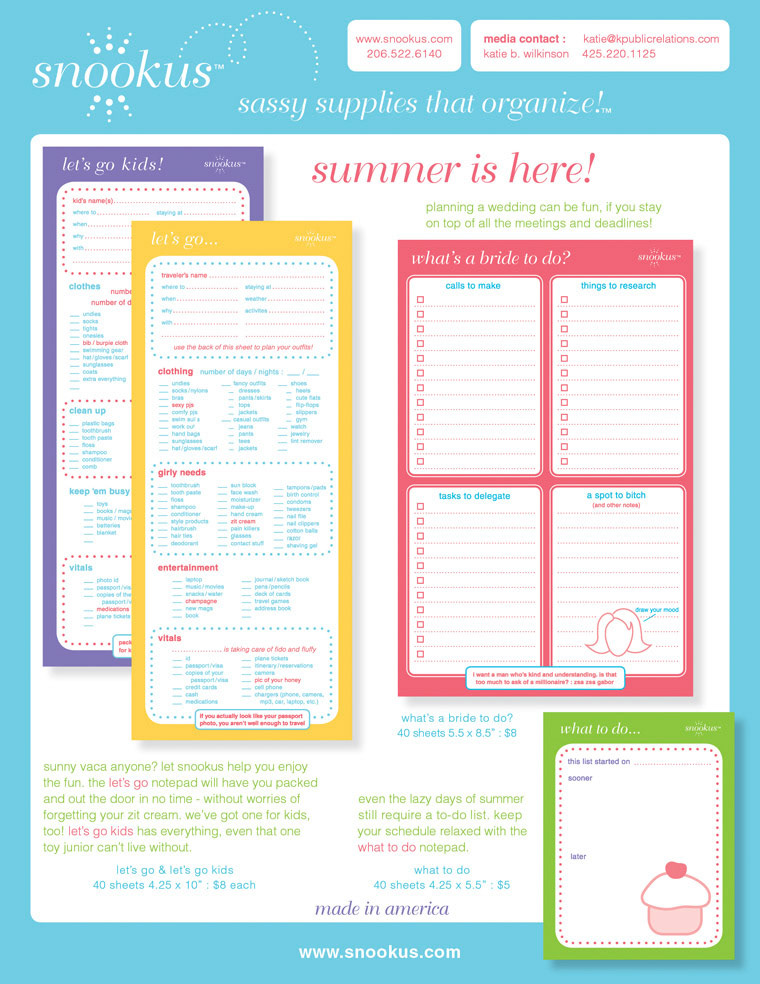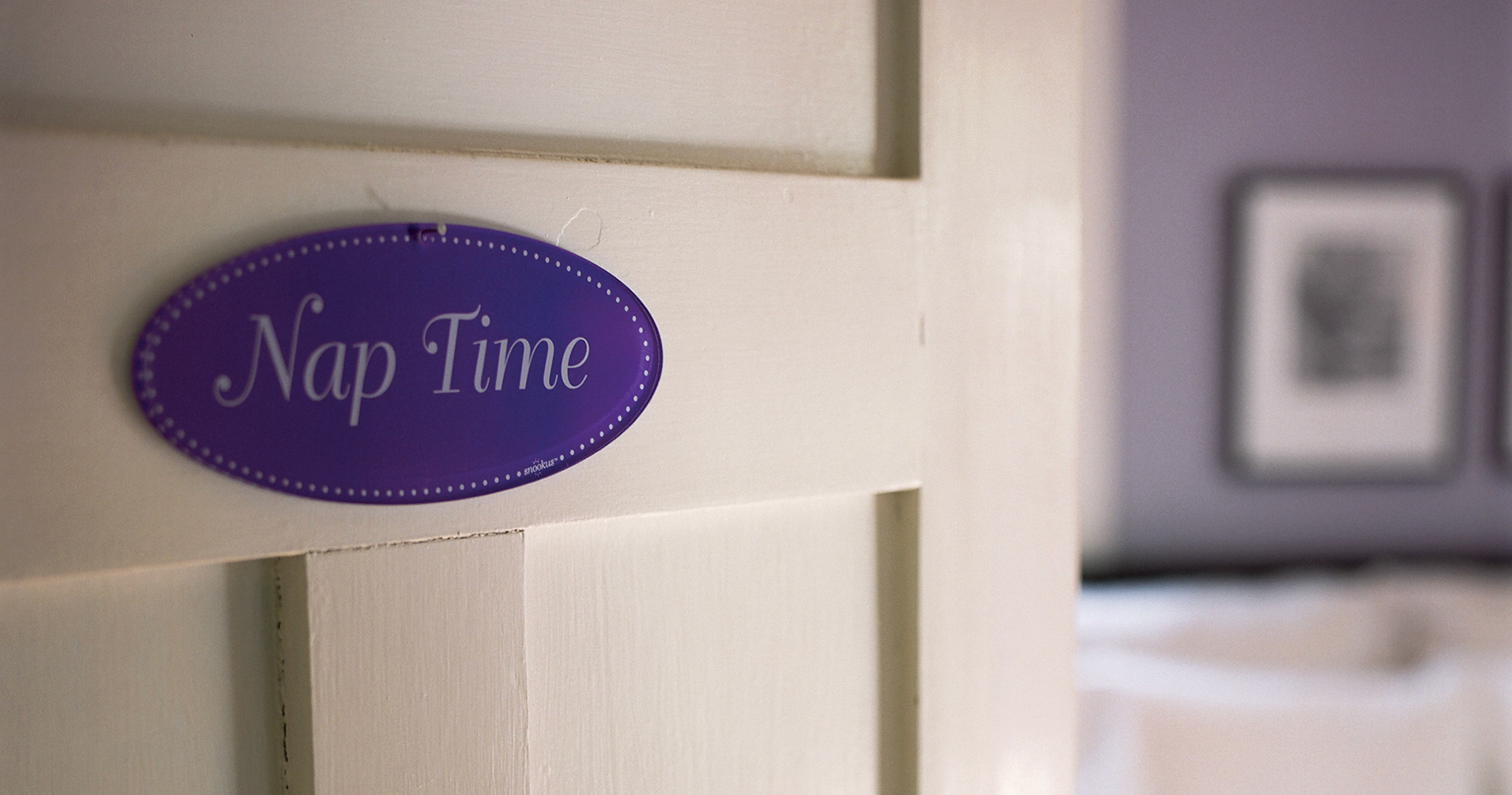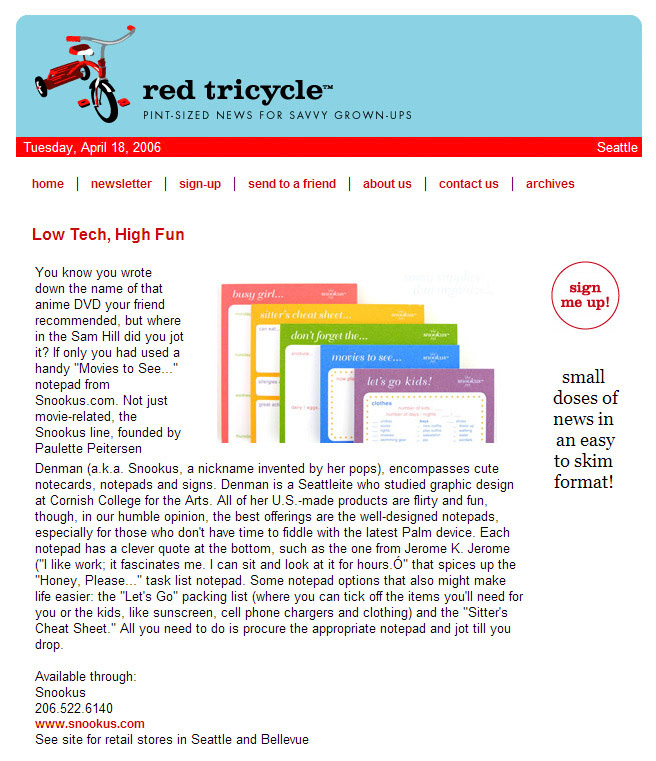 Born from a love of sorting my thoughts out on paper, my company's signature product was organizational notepads (grocery list, packing list, weekly planner, etc.). Custom acrylic signs & greeting cards rounded out the product line, all produced locally. 
Snookus was sold online and at many stores in Washington, New York, Texas, Georgia, Virginia, South & North Carolina, Oregon and California.
The nickname snookus was given to me by my dad.